Digital Business Strategy
Consultants. Advisors. Partners.
Digital Strategy Services
Consultancy
All things Digital, from competitive research and strategy to planning and execution.


Advisory
Advising startup founders and boards from inception through all phases of growth.


Partnering
Creating mutually beneficial Joint Ventures.



Grow, Excel & Outpace your Competition.
Founder: Brian Longest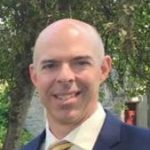 Brian is an expert in digital strategy, planning and execution. Brian has worked with clients such as LinkedIn, eBay, BluKicks, Gazillion, Outspark and others, providing digital strategies. An online startup founder, CEO and COO, programmer and intellectual property attorney, his unique skill sets provide clients and partners with exemplary digital strategy services.
Contact: brian@longest.com - LinkedIn
Testimonials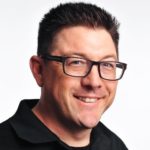 "We used Brian Longest for SEO optimization of the official corporate blog for eBay (eBay Ink Blog) around our first ever live blogging and coverage of eBay's analyst event earlier this year. We saw a dramatic increase in placement in search results and have found their initial foundation work to be invaluable for the blog's continued success. The work was exceptional and I highly recommend the firm for any SEO needs you may have. Will definitely partner with them again in the future."
Richard Brewer-Hay, Social Media & Communications Strategist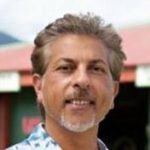 "Brian is a seasoned startup professional who has amazing clarity in dealing with complex legal, operational and market acquisition issues. His ability to break down problems and bring the whole team together towards a resolution is an invaluable strength for any startup. While working with him at jangl his down to earth and level headed approach was a source of stability in a very fast paced environment."
Azeem Butt, Founder/CEO at Life Foods Inc.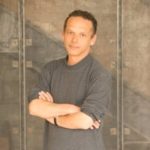 "While working on an unprotected restructuring of a company, Brain was invaluable. He somehow managed to keep his and my head above water while we worked on managing 60 million in liabilities, 40 current cases of litigation and the negotiated termination of over 10 commercial real-estate leases. Brian is Amazing."
John Balestrier, CEO at Vavel Game Studios, Inc.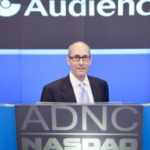 "Brian has an excellent comprehension of both business operations and legal. Of considerable importance, Brian knows how to prioritize; as start-ups require one to wear many hats and battle many fires, he understands what assignments need to be addressed right now and what can be solved at a later time."
John Fernandez, VP of Finance at Kraken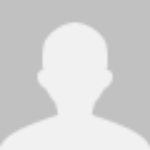 "Brian is a great strategist, a battle-tested entrepreneur, and knows how to effectively execute against strategy and lead a business to success. He understands, operates within, and can push forward any angle of a business from operations to legal to product to finance. "
Marc Frochtzweig, VP of Product Marketing at Education.com